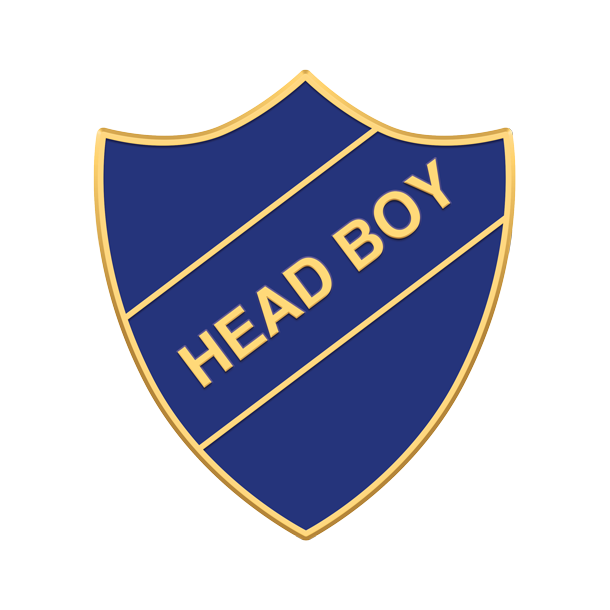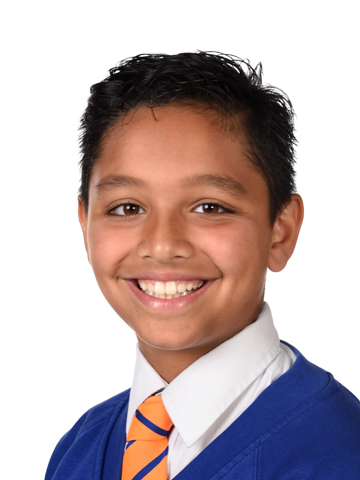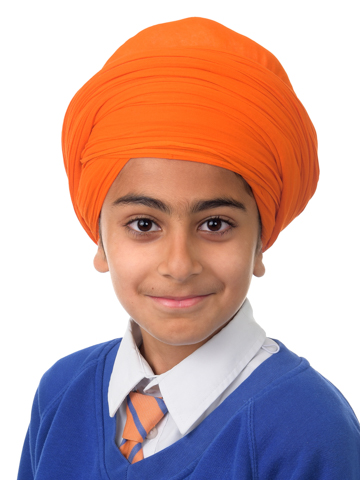 Navraj Singh
Deputy Head Boy
School Parliament
Head Boy and Head Girl Job Description
Main Task: Responsible for promoting our school at every opportunity 
The Head Boy and Head Girl are the role models of our school and lead our prefect team in their duties. They are responsible for supporting the leadership of the school. We believe that our Year 6 children have important roles to play in the daily life of Khalsa Primary School and are expected to take their roles seriously. This is a good opportunity for a child to lead by example and it is a prestigious role in our school.
Main Role: 
Represent the school at certain events 

Make speeches promoting the school 

Show visitors around the school 

Meet with Pupil Parliament regularly. 
Qualities/Skills Required 
Understands what the Five values are and is able to demonstrate them daily without thinking

Ability to communicate to large groups confidently 

Ability to recognise and respond to others' achievements.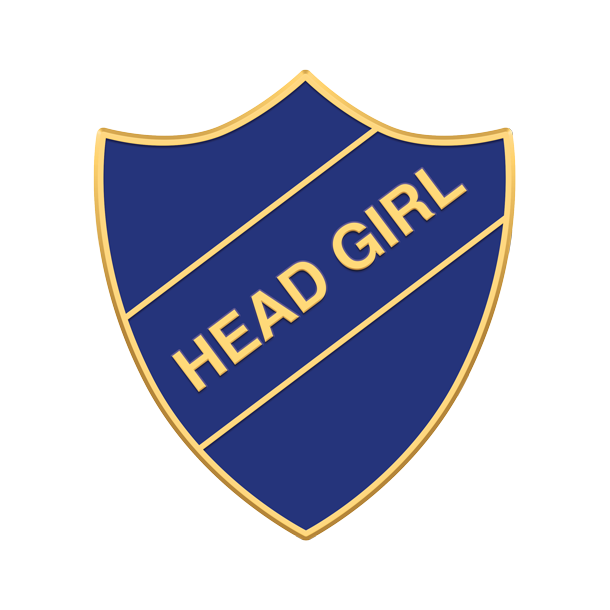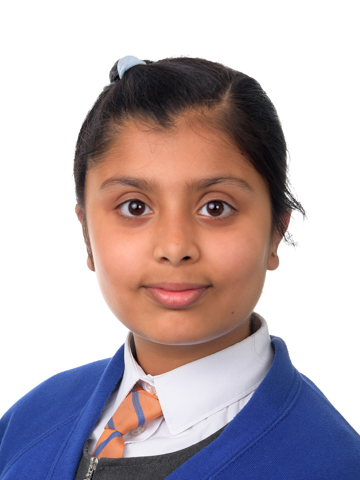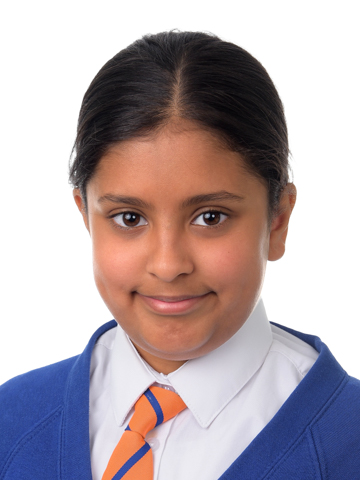 Avneet Kaur
Deputy Head Girl