Breakfast Club
Khalsa Primary School have started a breakfast club from 7:15am to 8:20am, Monday to Friday, Term time only.
Morning routines can be a rush and often the most stressful part of the day.  That's why Khalsa Primary School have introduced Breakfast club for parents.  According to research from Kellogg's, families who send their children to a before-school breakfast club are some of the calmest and least stressed.
Breakfast club takes place on the school premises in the school hall and is led by Mrs Panesar and Mr Gill who are current members of staff. The cost is £4.00 per session, full time equivalent of £20.00 per week.  Parents can sign up full time or on an ad-hoc basis.
The club will follow the school Out of Hours Policy and School Policies for Behaviour, Anti-Bullying, Child Protection, Equal Opportunities, Racial Equality, First Aid, Emergency Action and Health and Safety. It will observe the guidance within national Ofsted standards of care, learning and play, involving and consulting, physical environment, equipment and parents and carers.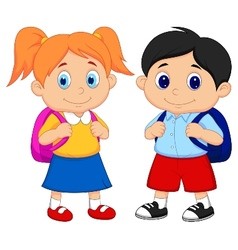 Breakfast Club:
7:15am to 8:20am
£4.00 per session
Breakfast – A nutritious breakfast will be provided and includes cereal, toast, fruit juice, milk and water.
Activities – Your child will have the opportunity to complete any homework they may have. Children will also have the option to take part in indoor sports, arts and crafts and board games. The activities will be suitable for all age groups.
Registration – If you would like to register your child for breakfast club please complete the below form or contact the School Office
Ready to Download & Print?